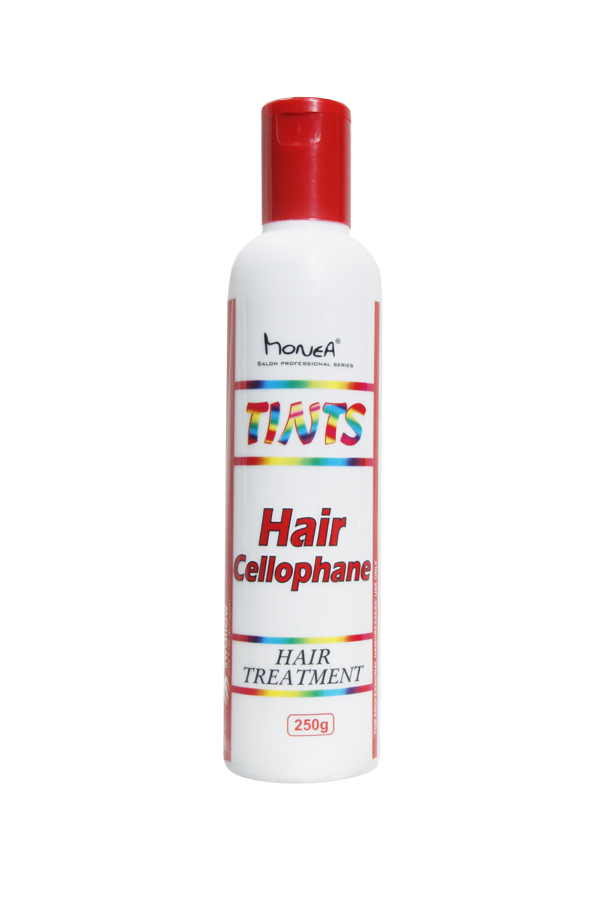 HAIR COLOR offers an instant change – from simple to major and dramatic.  Here are some tips on hair coloring:
If coloring hair for the first time, try to stick close to your natural hair color.
For first timers, you might consider a temporary washout color treatment.  This will make it easier for you to remedy if in case you don't like the new color of your hair.
If you opt for "do-it-yourself" color kits, make sure to follow the instructions closely and thoroughly. No skipping steps.
To prevent hair color from dripping on your skin, apply a thin layer of moisturizer or petroleum jelly to the skin at your hairline. Most hair dyes will not drip, but in case they do, this makes cleanup so much easier!
Wait at least 48 hours after coloring hair to shampoo it.  Every time you wet hair, you open the cuticle so give hair time to seal in the color.