Jotoco Corp. started in 2007 as a neophyte distribution company
duly registered with the Food and Drug Administration,
very eager to spread its cosmetic brands:




With its experienced sales and marketing arm,
its products were extensively distributed and made available
in leading department stores, supermarkets, drugstores
and other institutions nationwide by 2009.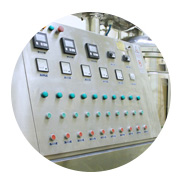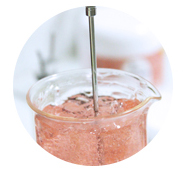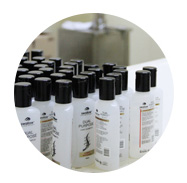 It is Jotoco's aggresiveness and desire to develop and
produce promising products that paved the establishment of
a manufacturing laboratory in 2010
It was in the same year that JTomas Solutions
was launched as a diversified and high end brand for
skin, hair and body care lines.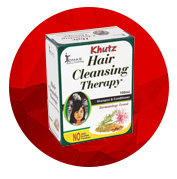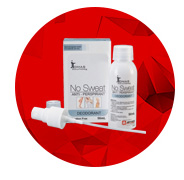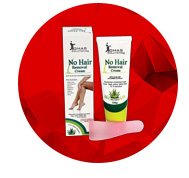 Jotoco Corp. aspires to import quality international cosmetics brands
by 2019 to be able to meet the demands of Filipino consumers
for imported but affordable products and be an access as well to other
traders and business for their global needs, supplies and merchandise.
---
CLIENTS
Alabang Supermarket
Alturas Group
Cash & Carry
Citimart Group
Citistores
Demelle
Essel Supermart
Ever Gotesco
Gaisano Capital Group
Gaisano Grand Group
Gaisano Malls
Imeeguel Cosmetic Bar
Mr. JJ Supermarket
KCC Group
LCC Essentials
LEE Plaza
Makati Supermart
Mercury Drug Chain
Metro Gaisano Group
NCCC Group
Novo Chain
Ororama Supercenter
PCX ( Personal Exchange) stores
RB Hortaleza
Other leading department stores, supermarkets, and cosmetic shops nationwide
Reyes Haircutters
Robinsons Supermarket
Shoppers Group
Sta. Lucia Dept. Store
The Landmark Department Store
TSB Bazaar
Unimart
V. Jamora
Victoria Plaza Mall
Villajoy Novo
Watsons Personal Care Stores